You Can Concentrate on Growing your Business
We'll Take Care of the Paperwork for You
We will match you business to the best PEO for your type of enterprise.  Whether you have a Blue Collar or White Collar Business, We will find the best fit at the lowest rates for you!
Be Sure You Are Not Paying Too Much!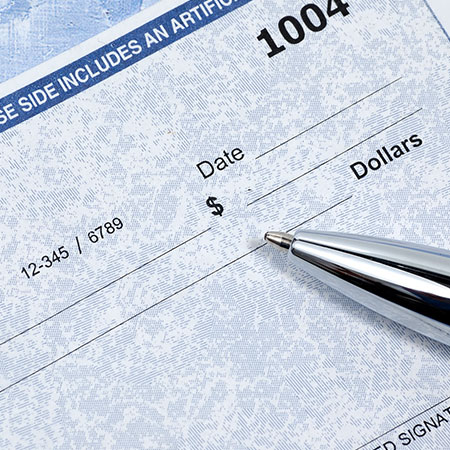 Complete Payroll Service
FICA, FUTA, SUTA Payments, Variable Pay Periods, Direct Deposits Available, W-2s and 941's Included, Certified Payroll Reports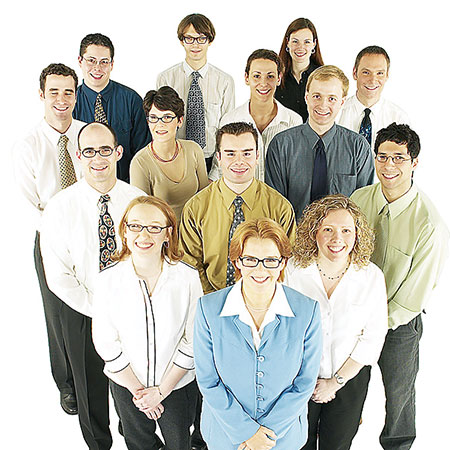 Human Resources and Employment Law Support
We keep you up to date on ever changing employment regulations under our co-employer relationship.  Employee Benefit Options also available.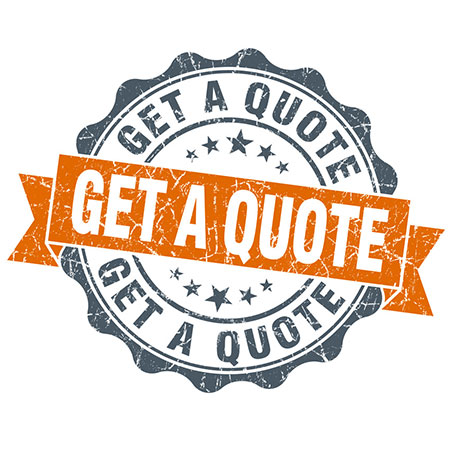 Request a Free Quote
Save time and money with a peo arrangement.  You spend time growing your business while we take care of the headaches.